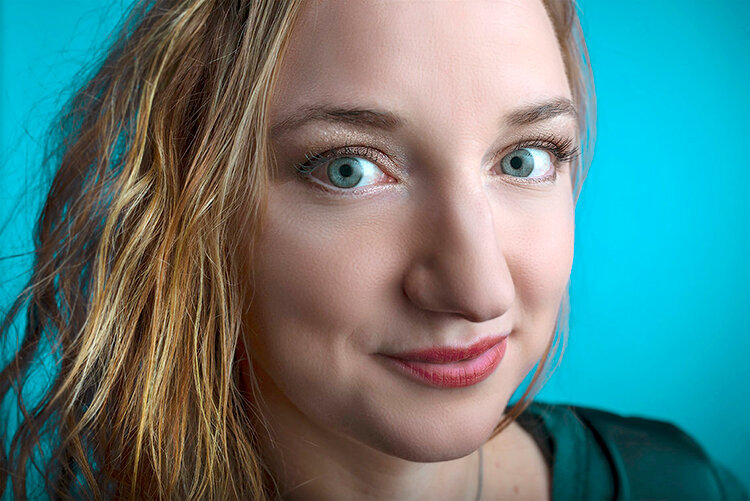 Mir (ミリ in Japanese) is short for Mirijam
Meer van Mir = 'More of Mir' in Dutch
Mirijam Neve ミリ is an artist from Europe (the Netherlands & Germany). She grew up living on her family's boat, traveling along the rivers and canals of western Europe. Colorful life on, and in the water is a recognizable theme in her art pieces and watercolor illustrations. Ocean conservation is a topic that's often subtly added to raise awareness about plastic pollution and dying corals.
Mirijam studied illustration design in the Netherlands and textile design in Switzerland, where her passion for graphic handprinted techniques started and her journey in screen printing began. She collects and uses vintage pattern stamps from East Germany, originally used for murals.
Currently Mirijam is learning Okinawan bingata; the local textile dye technique.
The combination of all these artisanal techniques result in multicultural art pieces, that hopefully inspire people to creativity and encourage international collaborations.
A picture is worth a thousand words!
If you'd like to collaborate, don't hesitate to contact me through email, facebook or instagram.
May our waterways cross some day.
はじめましてよろしくおねがいします
Ahoy, Mir ミリ
Education:
Illustration Design at Willem de Kooning Academy, Rotterdam, Netherlands
Textile Design (exchange) at Lucerne University of Applied Sciences and Arts, Switzerland
Internship at Muurbloem Design studio, Utrecht, Netherlands
Collections:
Maritime Museum Rotterdam, Netherlands
Private collections in Netherlands, Germany, Norway & Japan
Sales:
Commission and collaboration:
contact me
Sculptures :
artXtra
Sales wallpaper :
Muurbloem