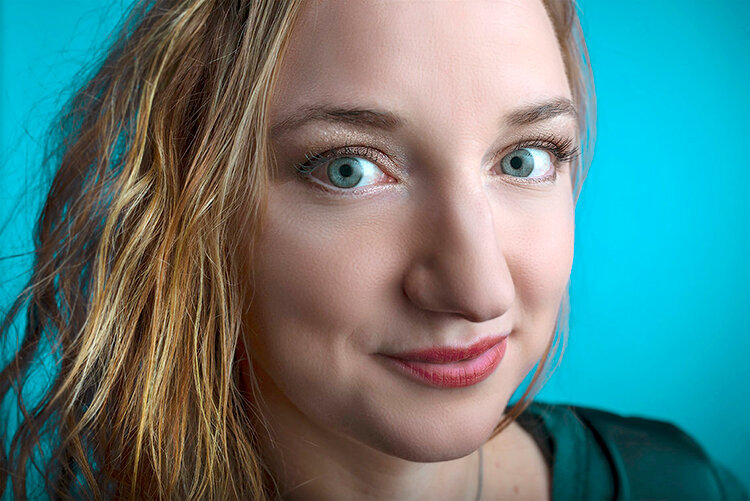 Photo credit: Fleur Beerthuis
Mir (ミリ in Japanese) is short for Mirijam
Meer van Mir = 'More of Mir' in Dutch
Mirijam Neve ミリ is an illustrator from Europe (the Netherlands & Germany). She grew up living on her family's boat, traveling along the rivers and canals of western Europe. Colorful life on, and in the water, is a recognizable theme in her illustrations.
Mirijam studied Illustration at the Willem de Kooning Academy in the Netherlands, with a minor in graphic (hand printing) techniques, and a semester Textile Design in Luzern Switzerland.
In Okinawa (Japan) she is learning Bingata from local artisans. Bingata is a traditional textile dye resist technique, similar to batik.
A picture is worth a thousand words!
May our waterways cross some day.
はじめましてよろしくおねがいします
Mir ミリ
For more information
contact Mirijam
Education:
Illustration Design at Willem de Kooning Academy, Rotterdam, Netherlands
Textile Design (exchange) at Lucerne University of Applied Sciences and Arts, Switzerland
Internship at Muurbloem Design studio, Utrecht, Netherlands
Collections:
Maritime Museum Rotterdam, Netherlands
Private collections in Netherlands, Germany, Norway & Japan
Sales:
Commission, Collaboration, Merchandise:
contact Mirijam
Sculptures :
artXtra
Sales wallpaper :
Muurbloem