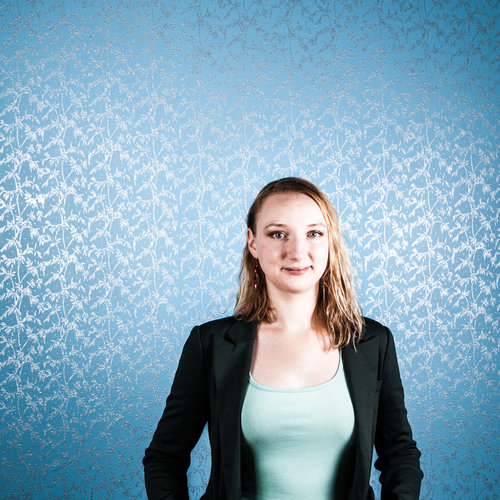 Meer van Mir means More of Mir(ijam) in Dutch.
Mirijam is spelled quite difficult, even for Dutch standards, so it didn't seem wise to use that in the name of my website. But in the last years my designs and life have brought me to many other places in the world, and in other languages Meer van Mir isn't getting any easier to spell. The meaning though, 'more to see of me', is still valid and as I tend to be a bit nostalgic, I kept the name.
I'm not much a person of the right words anyway, I'm much more a person of visuals. So let my pictures tell you what I like to create.
I started my visual career in The Netherlands, a tiny country in Europe (yes the one with windmills, wooden shoes, and cheese). My parents used to live on a boat and travelled between The Netherlands (my fathers origin), Germany (my mothers origin) and many other European countries as far as the canals and rivers went. I've started my life on that portable water home after which I studied Visual Design in Rotterdam (with a little detour in Textile Design in Luzern, Switzerland). Since traveling, and I guess also some water, is in my blood, I'm currently living in another water paradise: Okinawa, Japan. Here I'm learning traditional printing techniques and getting inspired by the most beautiful natural and living colors I've ever seen.
If you'd like to collaborate, but don't live in one of the tiny places mentioned above, please don't hesitate to contact me: online communication is a great tool these days.
Maybe our waterways will cross some day.
はじめましてよろしくおねがいします
Ahoy, Mir ミリ